---
Get the perfect skin you dream of easier than ever with this ancient beauty secret! 
Are you tired of using multiple skincare tools to achieve your desired results? Our 4-in-1 jade roller is here to help! This multi-functional tool is made of genuine jade stone and can help improve circulation, reduce puffiness, and enhance the absorption of skincare products. It's perfect for use on the face, neck, and under-eye area. Plus, with its compact size and easy-to-use design, you can take it with you wherever you go.
Flawless skin is the secret recipe to maintain a high level of self-confidence and get ahead in every aspect of life. Daily use of our 4 in 1 Jade Roller kit will help achieve this by encouraging lymphatic drainage and boosting the skin's natural detoxification process.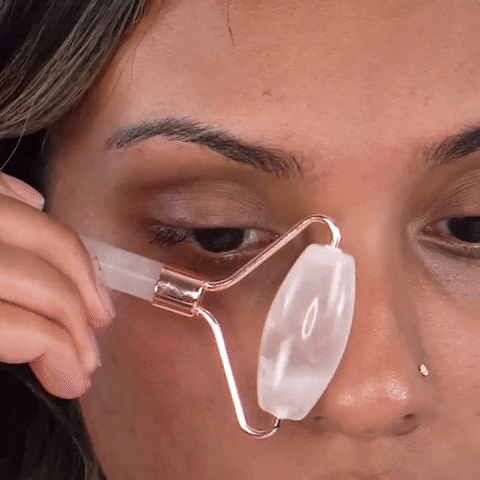 Unlike anti-wrinkle and anti-aging creams which only masks the problem to provide short-lived skincare, our our 4 in 1 Jade Roller kit naturally relieves facial stress and draws away toxins to allow gentle toning & lifting effect no matter what the skin type is.
HIGH DEMAND- Most orders arrive in 12 to 20 business days.
SATISFACTION GUARANTEED- If something is wrong with your order, you can quickly contact our helpful customer support team to get a refund. 
Available online only. We ship Worldwide!